A one day conference of workshops and discussions on current trends, best practices and legal concerns.
Programme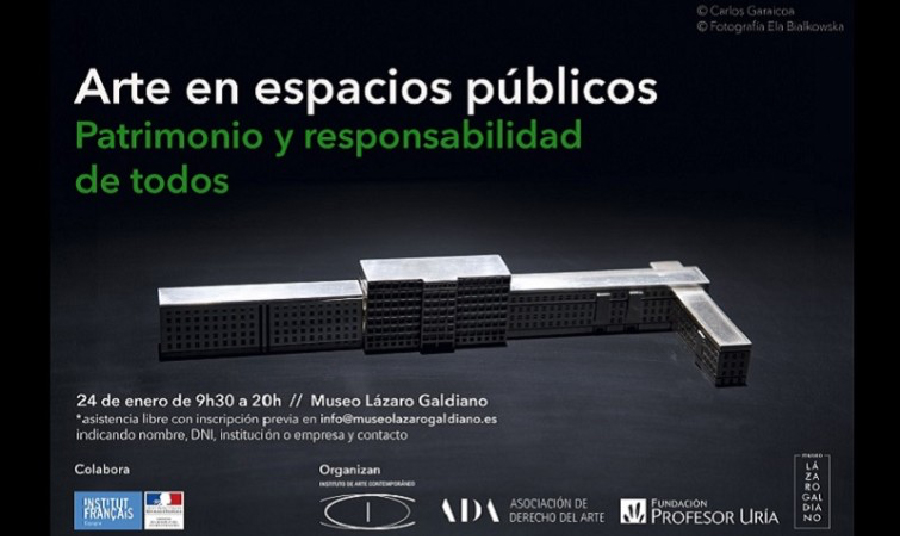 PLACE
Lázaro Galdiano Museum
Speakers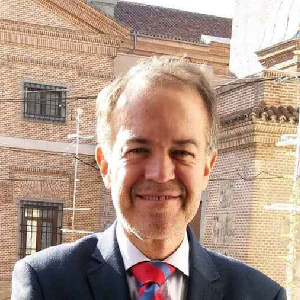 Luis Lafuente
Director General de Bellas Artes y Patrimonio Cultural, MECD.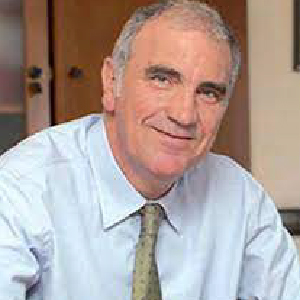 Antonio Aguilar
Director General de Arquitectura, Vivienda y Suelo, Ministerio de Fomento.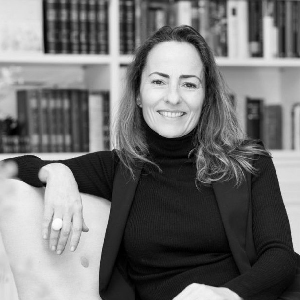 Marta Rincón
Acción Cultural Española.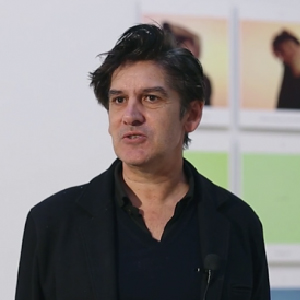 Jean-Marc Prevost
Director, Contemporary Art Museum, Nimes.